WHAT PRIONTY DOES
Starting its voyage in the year of 2000 as a creative content production wing of Advent Enterprise which was established in 1986, in a humble fashion with only two persons on board, Prionty Edit & Effects today is one of the leading full-service agencies in the country. Its insightful outputs had the core factor behind the success of a number of campaigns for a set of diverse brands in Bangladesh. No wonder, Prionty became a veritable dark horse in the Bangladesh communication industry after being awarded for its commendable success in different areas of its operation.
Prionty Edit & Effects has all the components- client service, market research, strategic planning, media buying, creativemedia content (including cinema, outdoor and other non-conventional media content), event management, PR, production and administration & finance that a full-service advertising agency could have. In addition, it has a multimedia division that includes functions like film production and video editing.
The team consists of a unique blend of the calm wisdom of the veteran and the enthusiasm of the youth.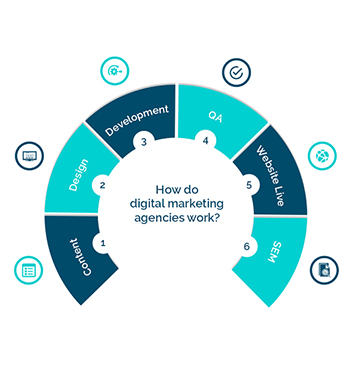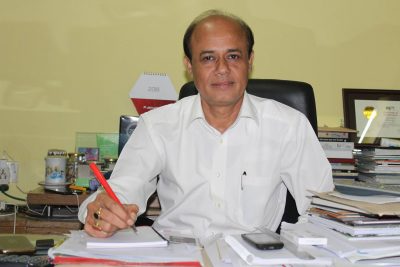 MONOAR HOSSAIN PATHAN
CEO & PROPRIETOR
Thank you for visiting our website.
Prionty Edit & Effects was founded in 2000 as an advertising agency specializing in media buying and creative content production. Ever since, as trailblazers in the industry, we have strived as a team toward our goal of building the company into an entirely unique presence in the field. We have broken the traditional media-marketing theme and added innovative ideas, which has made us one of the most successful agencies in the media arena of Bangladesh and an idol to the newcomers.
We started Advertising Business in 1986 under the name of Advent Enterprise with office located at Motijheel Commercial Area.We diversified into media buying and production unit under the name and title of Prionty Edit & Effects, equipped with all the related facilities for production, pre-production and expert manpower for full-fledged support to the clients in its every wing.With sheer commitment and passion for creative content production, we have been working tirelessly to the well-being of the industry for decades.We have been working with dedication to nurture the existing talents and bring new talents for the industry.We led a 52-member delegation that included high-ranked celebrities in the country, which participated from Bangladesh at Shanghai Tourism Festival 2005 & 2006 as an event organizer. We also organized International Indo-Bangla Kala Music Award held in 2004 in New York and 2005 in Hollywood and San Francisco, USA. We also organized Manna Dey Night in 2008 and 2009 in Dhaka, Bangladesh.
With the passion for travelling and experiencing new cultures, we believe that learning new cultures, trends, social changesand blending these experiences will be beneficial for the entertainment industry of Bangladesh.